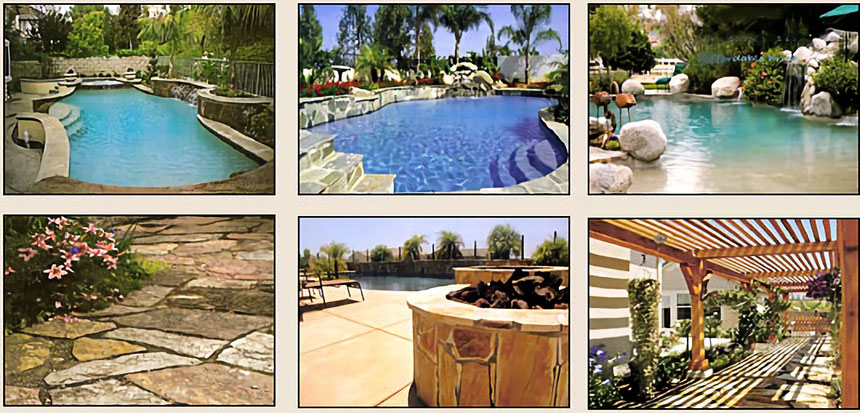 At Custom Pools & Landscaping, we separate ourselves from the other companies by holding the proper classifications for all aspects of construction. This is important to you because other companies might hold just one type of license and be doing other types of construction. This puts you at a legal risk because they don't hold the proper classifications.
We hold the following classifications/licenses:
Just because someone has a pool license, it doesn't make them a legal landscape contractor. You can verify this information at http://www.cslb.ca.gov (check lic #756254).